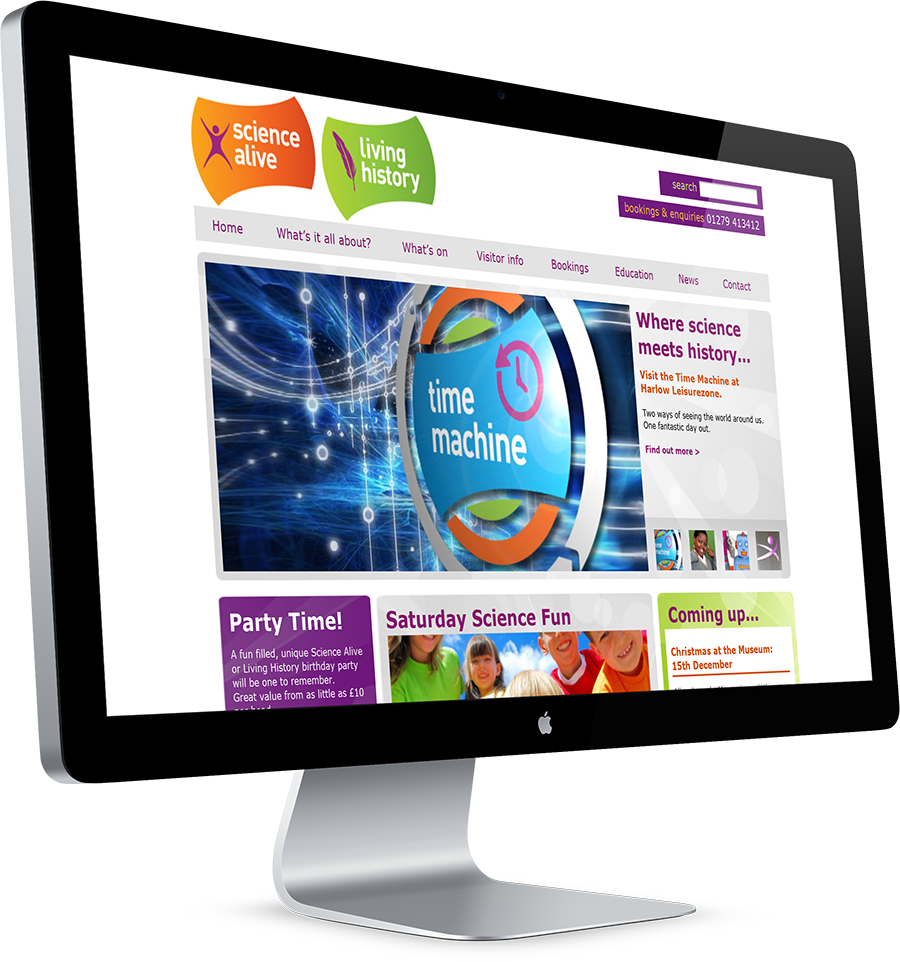 Conception, Webdesign and Programming
One of our innovations is the conception and design of attractive and individualised internet presences. In a short time you will receive a professional and functional internet site that you can use and that can be found via search engines. Of course, we will happily install additional features or include a content-management-system (CMS) for you at your request.
For us, producing a user-friendly, customer-orientated and compatible website using contemporary technology is natural.
We will create your website using HTML5, CSS3, jQuery und PHP. If you wish to have a content-management-system (CMS), we will load your content with the high-performing and modern Joomla 3. For online shops we use one of the most current and successful software packages: Magento.